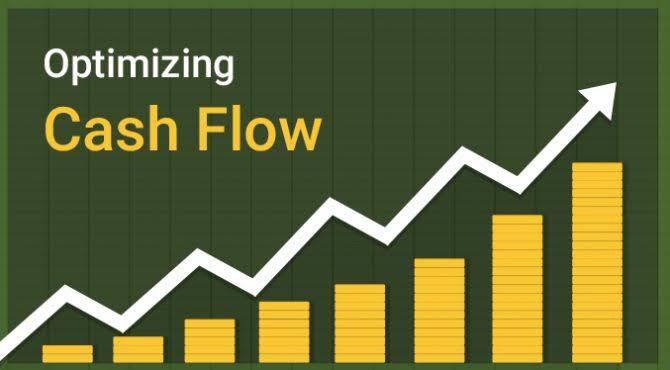 Course Description
This course focuses on teaching small business owners how to handle their finances. The course focuses on helping entrepreneurs manage their cash flows, understand different credit and financing instruments, finance tools and the skills necessary to become more effective finance managers.
This course also includes the practical understanding of trade and commodity finance, focusing on key trade finance products and techniques to help growing businesses expand their reach.
Learning Outcomes
Upon completion of the course, entrepreneurs will be able to:
1. Understand business budgeting and planning
2. Understand your businesses cash flow and how to manage transactions and payments
3. Select markets to sell product internationally, find buyers and understand financing export transactions
4. Know when to seek financing, identify the right funding instruments for your business needs and how to access or raise such funds
5. Identify and access the appropriate trade finance products, digital trade finance, effective negotiation of payment terms
6. Leverage digital finance platforms to expand into new and international markets
Syllabus
Module 1: Budgeting & Planning – understanding how to manage your finances, budgeting process and cash flows.
Module 2: When to seek financing, understanding finance options and how to secure funding for your company. Choosing the best type of financing for your business need, defining and analyzing the best fit financial options
Module 3: Trade Finance – understanding international trade and cross border commercial activities, and trade financing products
Course Curriculum
Module 1: Financial Management, Budgeting and Planning
Module 1 Course Note

00:00:00

Module 1 Reading materials

00:00:00

Module 1 Course Assessment

00:00:00

Additional Course Materials

00:00:00

Module 2: Financing: When, How and Best Fit
Module 2 Course Note

00:00:00

Module 2 Reading materials

00:00:00

Module 3: Introduction to Trade Finance
Module 3 Course Note

00:00:00

Module 3 Reading materials

00:00:00

Module 3 Course Assessment

00:00:00
Course Reviews
5 stars

0

4 stars

0

3 stars

0

2 stars

0

1 stars

0
No Reviews found for this course.