Working Together To Improve Lives And Expand Opportunities In Africa
In an increasingly complex and changing world, an inclusive and youth empowered Africa is of critical global importance. In this context and in pursuit of this vision, The BAYI Foundation works to help societies flourish by bringing together local individuals, communities, and private capital who are shaping the future of Africa and directly creating opportunities an changing the status quo.
Partnerships yield transformative results. Together with our mission-driven partners we would impact hundreds of thousands of lives across the Africa, home to some of the world's fastest growing entrepreneur, where women are more likely to start a business than men.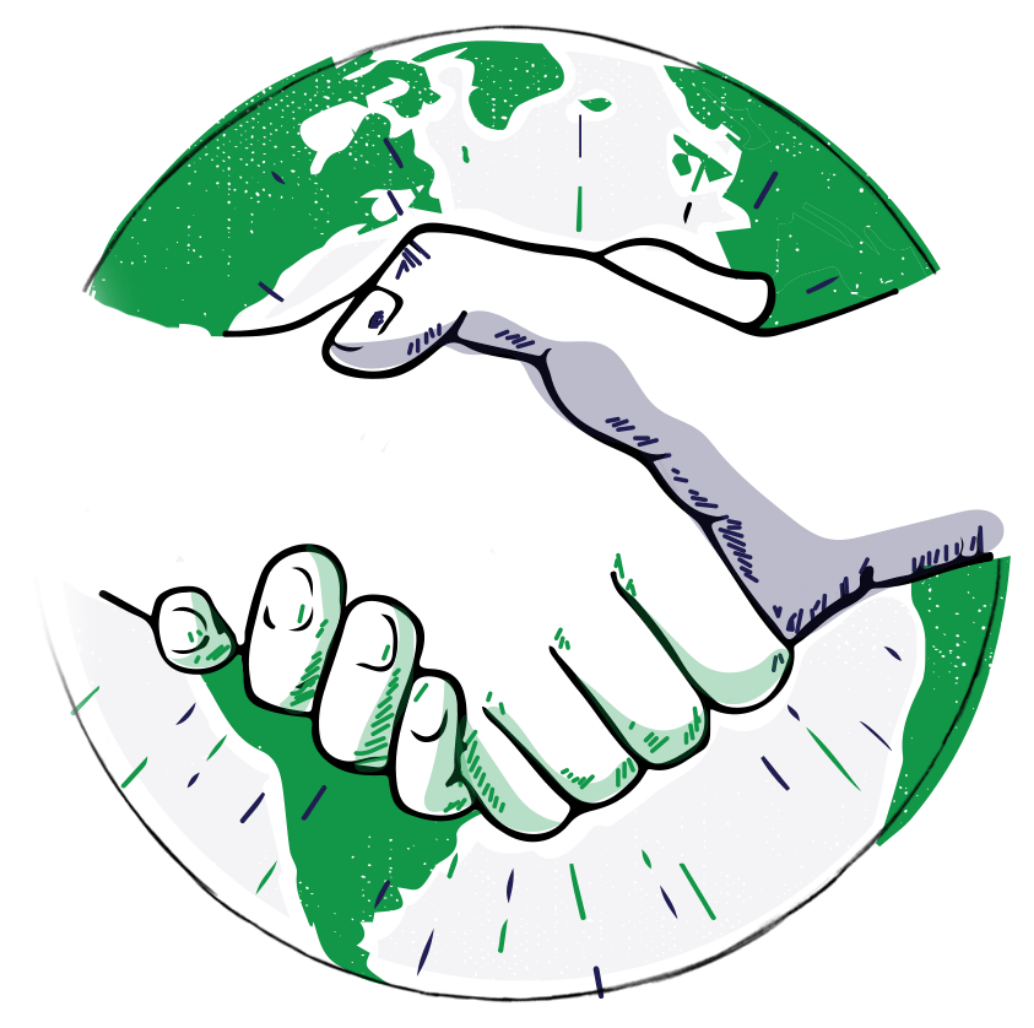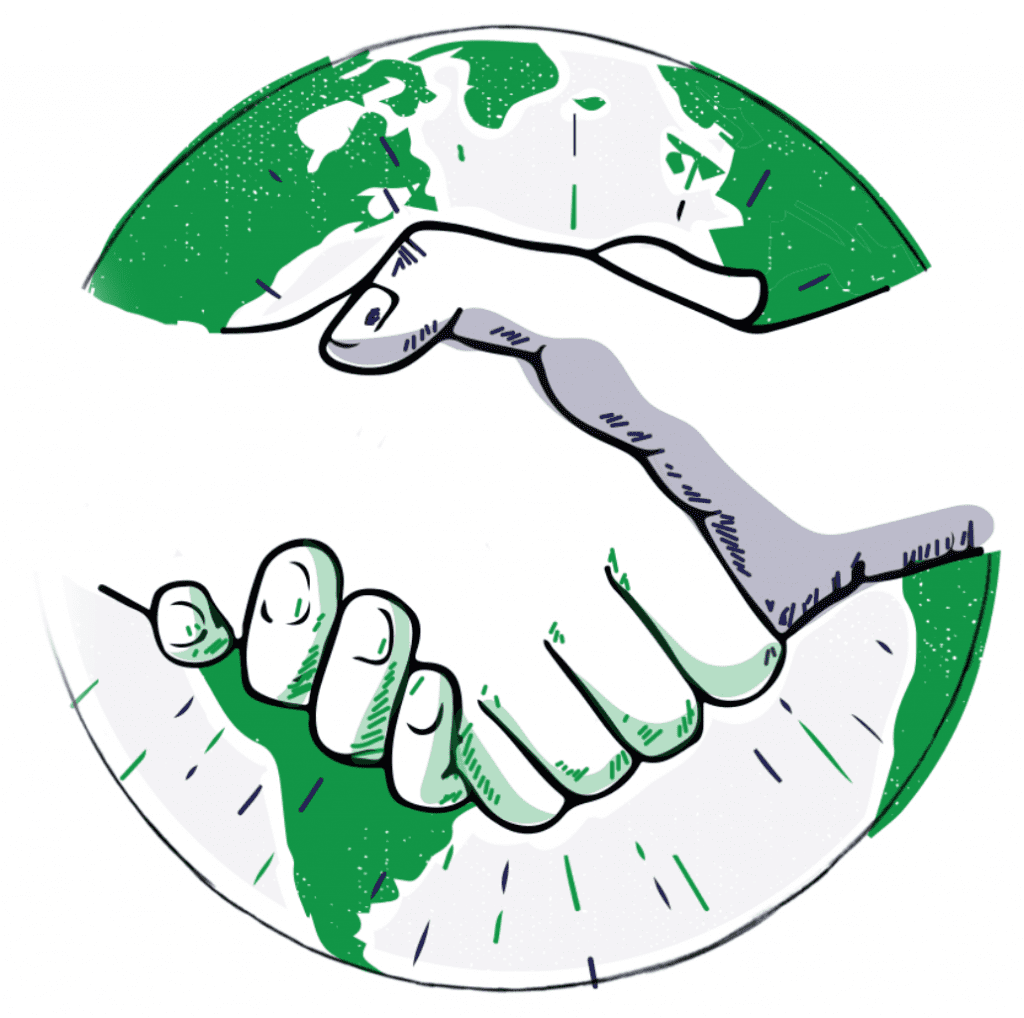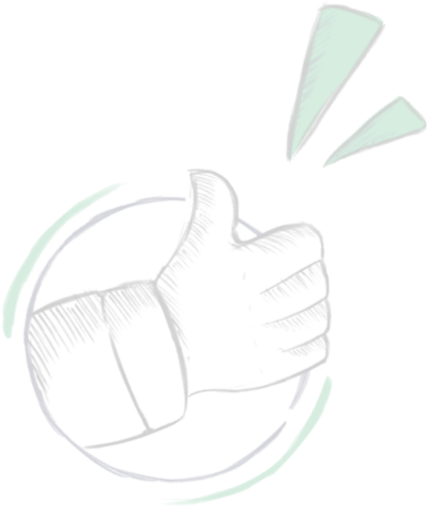 Partnerships
Make An Impact

Companies and foundations play a critical role in our development efforts. Thanks to our partners' participation and generosity, we are generating a lasting impact to promote inclusion within our communities, while simultaneously advancing philanthropic, community engagement, and social responsibility goals. Discover the effective ways your organization can collaborate with The BAYI Foundation to promote equitable growth and sustainability by doing the small things.
We look forward to working with you to design a program that meets your company or foundation's philanthropic goals and interests.



Invest in a program developed and designed by our program experts, or make a multi-year commitment for long-term impact. Contribute to workforce development and expand the knowledge economy. Foster emerging women entrepreneurs. Empower African youth to become agents of change by supporting our fellowship programs. Our cornerstone programs, the Business Support Programs, make immediate and positive changes to promote social and economic developments across Africa.

Discover ways to collaborate
To discuss partnership opportunities, please contact us:
support@bayifoundation.org