We deploy expertise and financing to small and medium-sized businesses (SMEs) and entrepreneurs to promote inclusion and sustainable development while reducing poverty.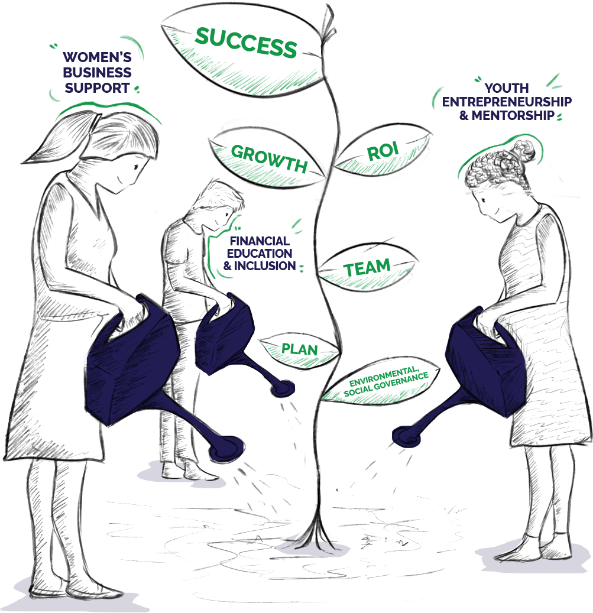 A 3-8 week course specially curated by industry experts to help SMEs scale their businesses.

A 6-month program that provides the support of Management and fellows to build your business brand.

A program that provides digital and strategic support and connections to introduce you to global investor networks.

Debt and/or Equity funding from BAYI Foundation and our partners.
Why should you
partner with BAYI?
Elevate businesses' success rate!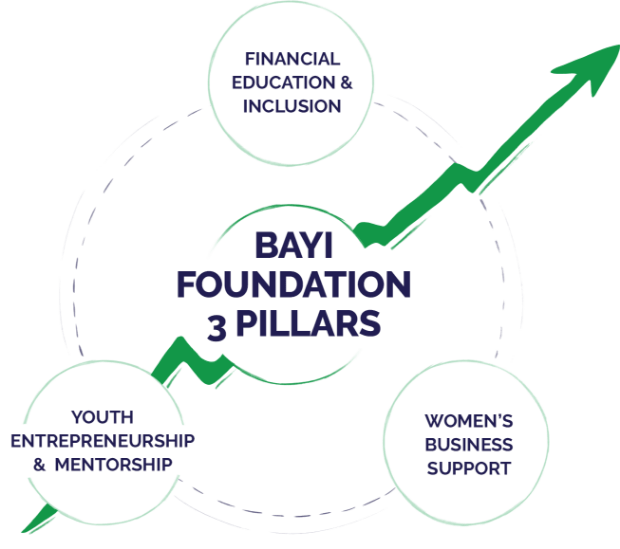 Creating an enabling business environment
BAYI Foundation's programs are built on 3 pillars, one is Financial Education and Inclusion. Small-medium-sized enterprises (SMEs) account for the majority of businesses worldwide and are important contributors to global economic development.
By partnering up with BAYI Foundation you get to be part of that ecosystem of support for small businesses creating an enabling business environment and elevating their success rate.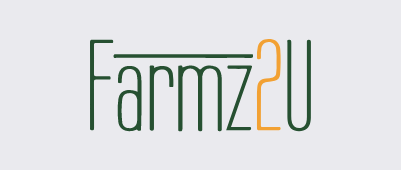 "TheHub was a pleasant way to spend Saturday mornings, learning from experts and other entrepreneurs".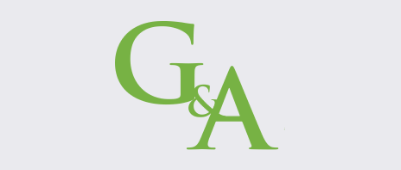 "The experience with the BAYI program is one I believe every aspiring SME needs to reach their zenith and should participate in, as it taught me both the basics and general principles to take my business to greater heights."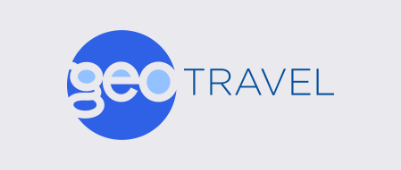 "I am really glad my team and I had the opportunity to build necessary foundational skills to run a successful organization. The structure of the program was fantastic and I will highly recommend it to other entrepreneurs."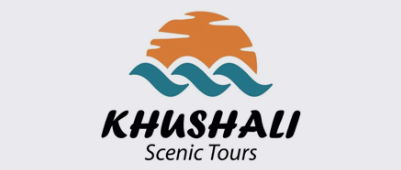 "TheHub program is beneficial because it takes different courses and incorporates them into one program for a period. It is not too taxing, in terms of cost and time on the participant."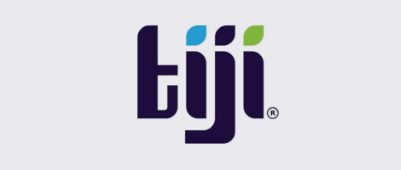 "Having gone through challenging times in my business, BAYI Foundation's program "TheHub" came at the right time giving me insights on the do's and dont's in my business. I am optimistic I will experience positive growth with what I have learned so far."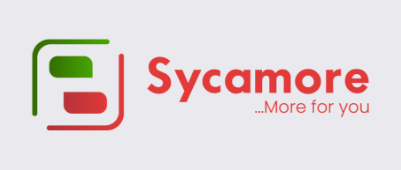 "My experience in the TheHub program was very illuminating as I learned something new (idea, concept and insight) from the quality cohort members, excellent facilitators and the very organized administrators."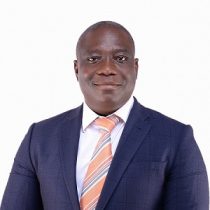 SME: Bella Safaris
Education
MSc Finance & Management -Cranfield University, UK
Bachelor of Business Administration -University of Ghana, Legon
Experience
Zebu Investment Partners Limited Acumen Fund, New York –USA
First Atlantic Bank Limited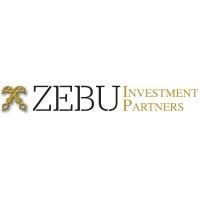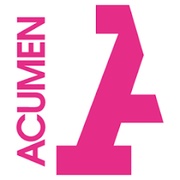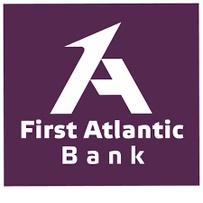 Susan Abigail Akumu Omusolo
SMEs: Vintara Collections and Captain Hawk Security
Education
MSc Finance – University of Leicester BSc Accounting & Finance – Kyambogo University
Experience
International Development Law Organization (IDLO) – Italy
Azaria Capital Advisors
Ascent Africa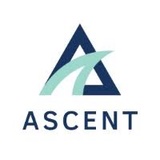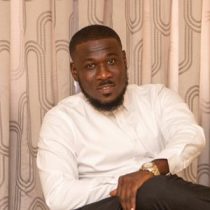 SMEs: Mimi Stores and Dolano
Education
BSc Procurement and Supply Chain Management – University College of Management studies
Experience
Marigold Transport and Logistics Crown Transport and Logistics Nestle Ghana Limited
Urban Roads
Ghana Cocoa Board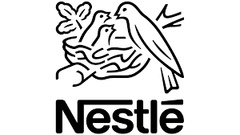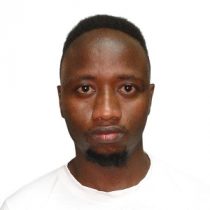 SME: Vintara Collections
Education
Bachelor of Science Actuarial Science -University of Kabiangan
Experience
Quickbus, Kenya
Rary Capital Investment Partners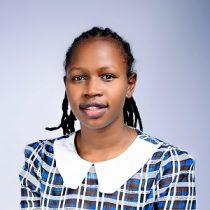 SMEs: Vintara Collections 
Education
Bachelor of Procurement and Contract Management – Jomo Kenyatta University of Agriculture and Technology
Experience
Ministry of Agriculture, Livestock, Fisheries, and Irrigation
County Government of Nakuru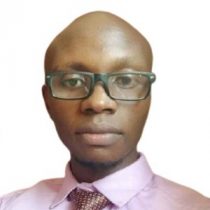 SMEs: Captain Hawk Security
Education
MBA Finance – Kenyatta University Bachelor of Commerce – Kenyatta University
Experience
Pinnacle Interfinancial Hub Flamingo Secondary School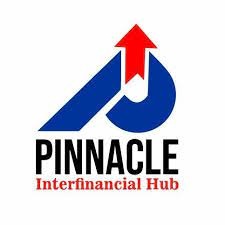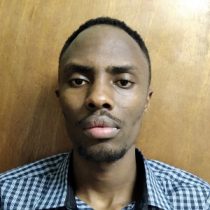 SME: Captain Hawk Security
Education
Bachelor of Arts Criminology and Security Studies -Chuka University
Experience
Mwariki Police Station, Shemeji Highway Resort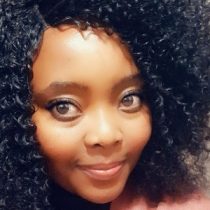 SMEs: Dolano
Education
Bachelor of Arts Humanities – University of Johannesburg
Experience
Aha Development Consultants (Pty )Ltd JOSHCO Social Housing Project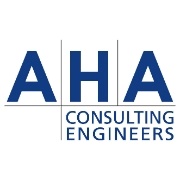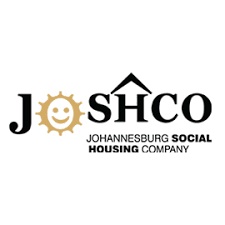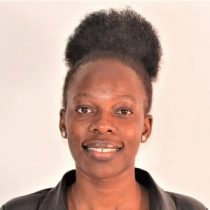 SMEs: Dolano
Education
Bachelor of Commerce – Kenyatta University
Experience
Kenya National Bureau of Statistics World vision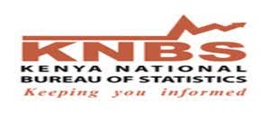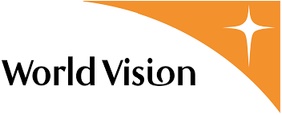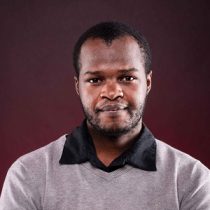 SME: Bella Safaris
Education
Bachelor of Business Administration (Accounting) -Maseno University
Experience
Socialmeds Digital Limited
Water Resources Authority, Kisumu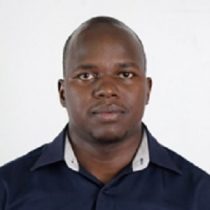 SMEs: Bella Safaris
Education
MBA Data Analytics – Alliant International University -California
Bachelor of Commerce, Accounting – Kenyatta University
Experience
County Government of Kiambu, Kenya
Bank of Baroda (K) LTD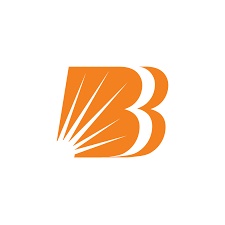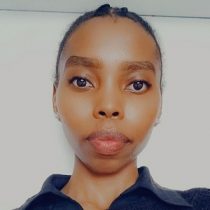 SMEs: Mimi Stores
Education
Bachelor of Commerce, finance -Jomo Kenyatta University of Agriculture and Technology
Experience
National Hospital Insurance Fund, Kenya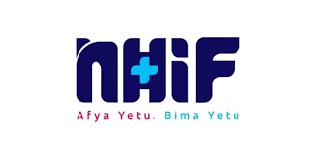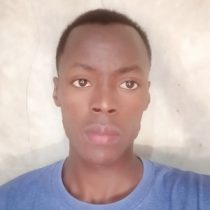 SMEs: Mimi Stores
Education
Bachelor of Science in corporate communication and management -Jomo Kenyatta University of Agriculture and Technology
Experience
Neema Supermarket
National Hospital Insurance Fund, Kenya