Are you an African small or medium enterprise looking to scale your business? Do you need business support, resources and funds to grow your business? Then our Program is specifically tailored for you!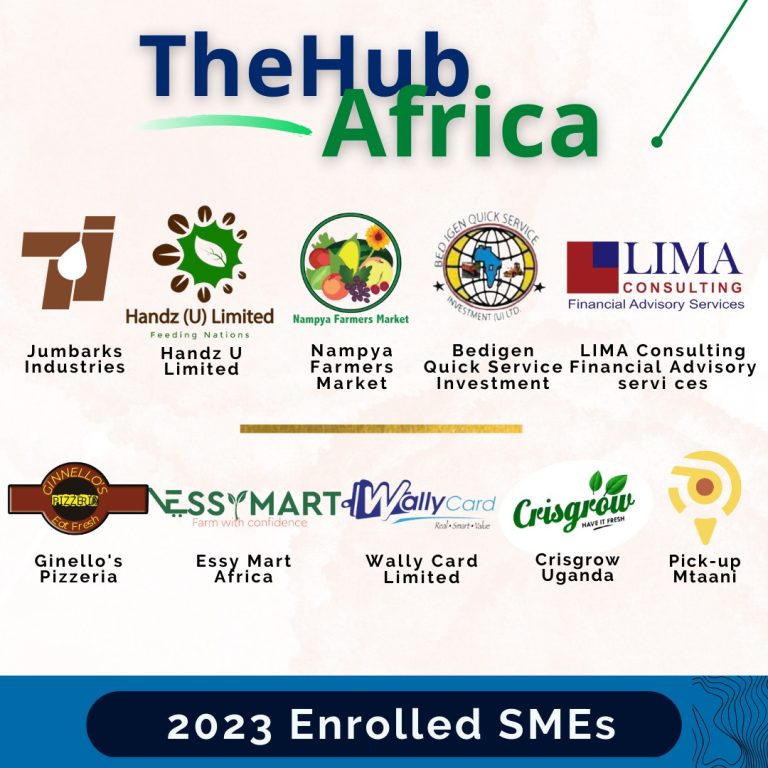 Africa: This 8-week program provides executives of SMEs seeking growth capital training in the following key domains:
1. Organization Structure & Succession Planning
2. Financial Management
3. Trade and Digital Finance
4. Marketing and Branding
5. Strategic Management
6. Environmental, Social, and Governance (ESG) Training
7. Business Automation
8. Solutions to Legal Challenges
US: This 3-week program provides executives of SMEs seeking growth capital training in the following key domains:
1. Maximizing your Value
2. Maximizing your Cash Flow
3. Increasing your Business Operational Processes
The course teaches entrepreneurs how to strategize in a competitive market through marketing communications and brand enhancement, how to handle their finances, and how their business processes relate to their operations, customers and the delivery of value.

This 6-month program supports selected SMEs by leveraging the business consulting skills of mid-career professionals (Senior Fellows) to address pain-points identified during the 8 and 3 weeks training and provides opportunities for undergraduates (Junior Fellows) to gain meaningful work experience through a 6-month internship working with the SMEs under the tutelage of the Senior Fellow.
Our experienced mentors serve as facilitators of the 8 and 3 weeks training, giving them first-hand knowledge and understanding of the SMEs and their unique needs. They select which SMEs to mentor and advise based on interest, experience and expertise.
The financing phase is an on-going need-based model designed to provide both debt and equity funding to support promising SMEs. BAYI Capital serves as the fund manager for this aspect of the program.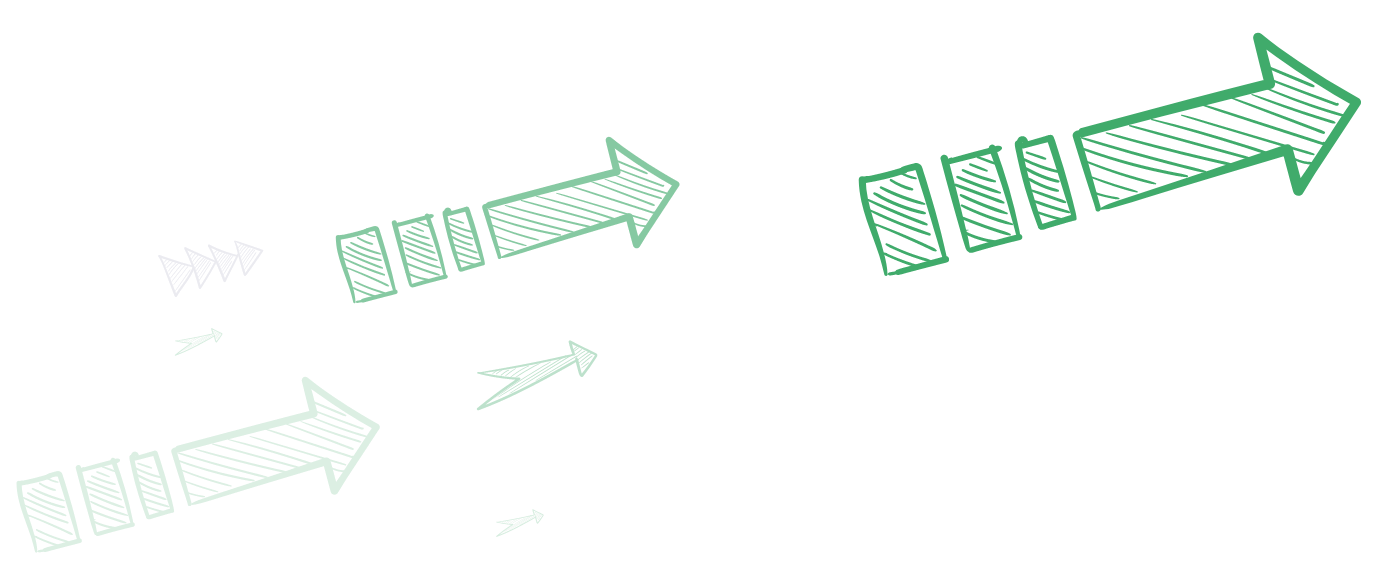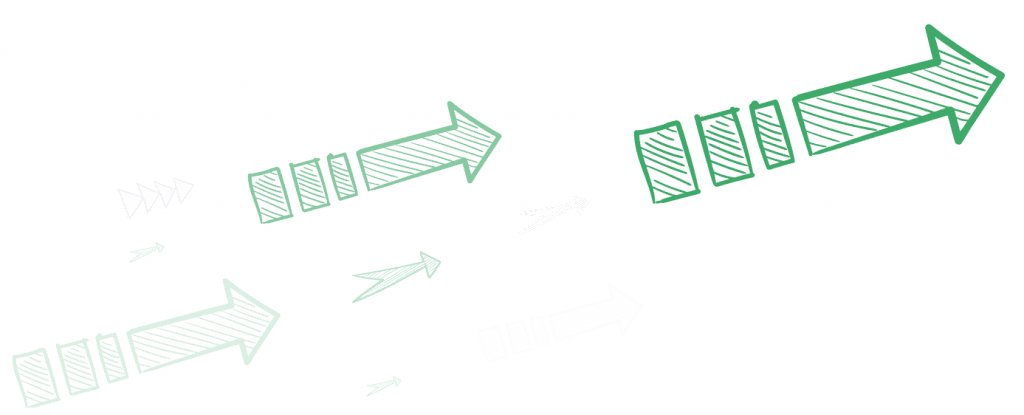 Why should you apply to our Program BAYI Foundation realizes the gender gap and inequity that exists within our community. To close this gap, we unlock the potential of women entrepreneurs by establishing initiatives that target women and young girls. We focus our attention on providing business education, training, valuable business networks, advisory support, skills development, and funding to female entrepreneurs and their businesses to allow them to scale their business operations and have equal standing with men in their business environment.
TheHubTM program empowers women and girls by enhancing the technical capacity of female entrepreneurs while ensuring their companies have access to funding and investor networks. The women are taken through a funnel process from training programs to fellowship to mentorship and finally to funding.  Besides, women and young girls who join our fellowship program, gain access to career development, exposure, mentorship, and experience in a conducive work environment that gives them the much-needed advantage in the labor market.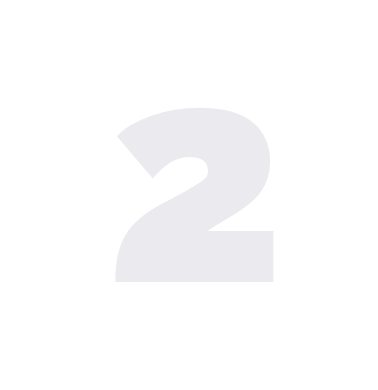 An important factor for any business, organization, or individual joining the BAYI Family is the assurance that their immediate community benefits from their business or activities. BAYI Foundation is keen on ensuring that our community is positively impacted by our actions. Through our initiative programs, we create a ripple effect that impacts the immediate local communities these businesses belong to. An entrepreneur who joins our program gets access to skills, tools, and funds used to scale their business to employ more people, provide for their family, improve their economic status, and spend or invest in their immediate community which then provides more income to the local people around. Also, SME businesses are trained with the Environmental, Social, and Governance (ESG) models that ensure that their businesses are focused on creating sustainable impacts in the community.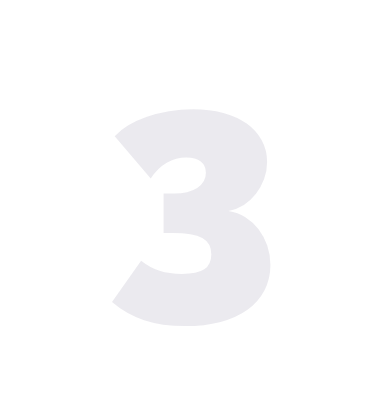 Our youths get meaningful work experience being assigned to our SME businesses in a 6-month internship program.  Two graduates are paired with an expert consultant, gaining practical knowledge of how to operate and manage a business that will be relevant for their own future business or employment opportunities. The experience provides exposure that boosts their employability by improving their profiles and preparing them for possible future ventures. Through this program, we address the issue of skill and knowledge gaps which are barriers to youth employability and success at business enterprises. Also, they get career mentorship by work-shadowing industry experts from around the world, giving them a unique opportunity to get international exposure to best practices that can be adopted locally.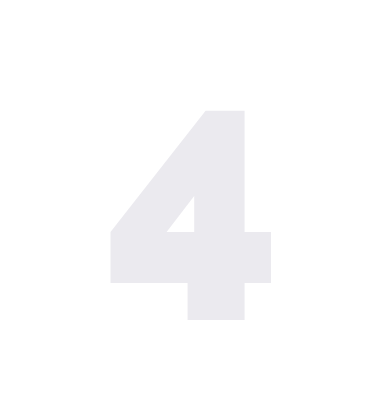 SMEs get access to business skills training, digital and strategic mentorship support, and equity/debt funding which would then enable them to scale their business. We provide an ecosystem of support, offering various add-on services thus creating an enabling business environment for the SMEs and elevating their success rate. These services include:

Frequently Asked Questions