BAYI Foundation is a registered 501(c)(3) non-profit organization established to build and support sustainable social and economic growth in underserved communities by supporting small businesses. The Foundation is committed to channeling catalytic financing, training, and mentorship to build and support sustainable social and economic growth in underserved market through small-medium-sized enterprises (SMEs) support. We leverage broad-based partnerships, collaborating with private and institutional investors to provide patient capital to entrepreneurs with potential for growth in challenging markets.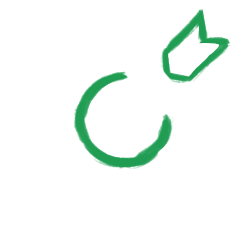 The Foundation's mission is to deploy expertise and financing to SMEs and entrepreneurs to support wealth creation and sustainable development.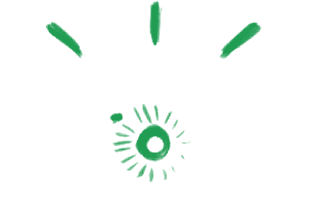 The Foundation's vision is to be part of the progressive, vibrant drive to support SMEs and can use entrepreneurship as a tool for development.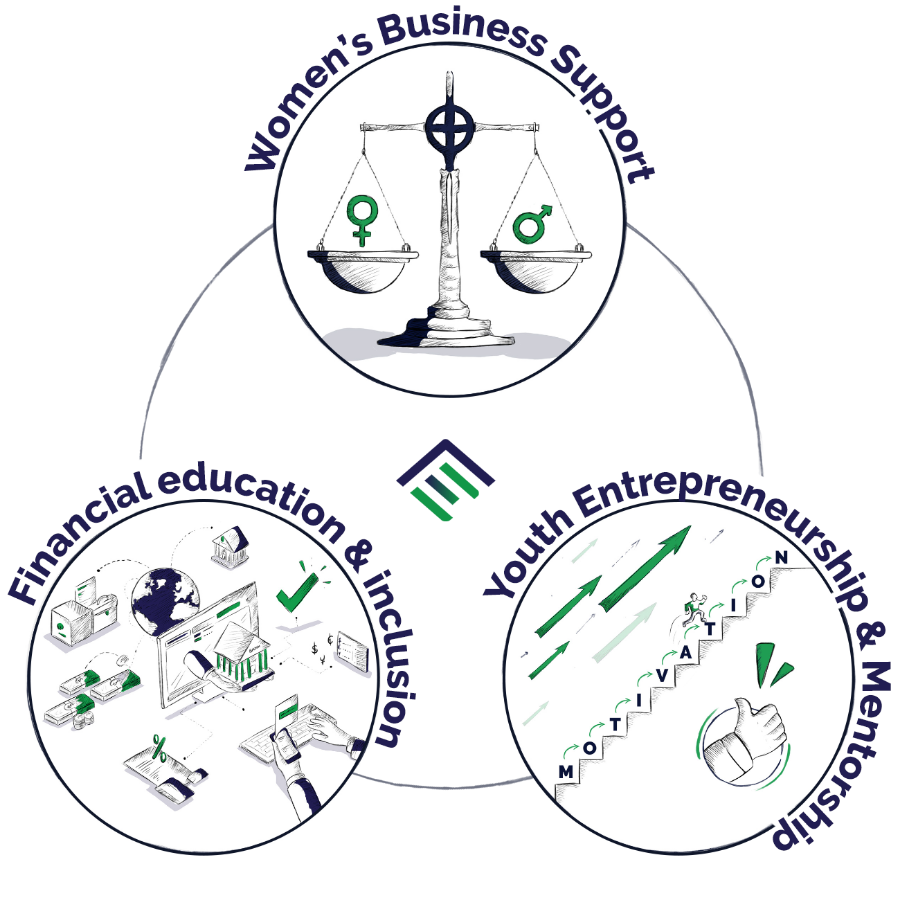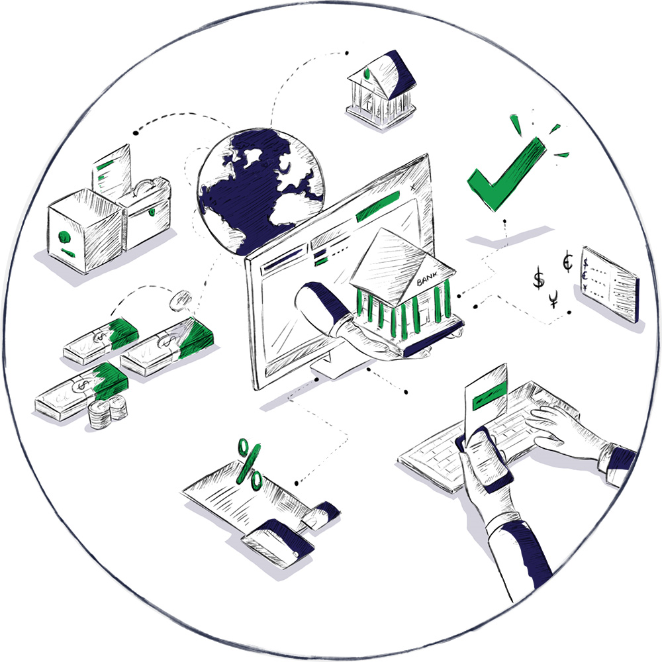 Financial Education & Inclusion
The World Bank Global Findex states that approximately 200 million people are unbanked in Africa.
Though there has been an impressive growth in financial inclusion on the continent driven primarily by mobile money against traditional banking, the number of unbanked and under-banked remains too high.
The main causes of financial exclusion include among others financial illiteracy, proximity to financial services, low income levels, and absence of empirical data on populations that are underserved.
At the BAYI Foundation, we're focused on making sure technology transforms financial services in a way that works for everyone by creating new platforms, catalyzing private markets, and supporting the movement towards universal access to financial services.
Youth Entrepreneurship & Mentorship
The BAYI Foundation believes that youth are important factors of social and economic advancement. The development of vital projects depends on the human and social responsibility of every youth to be dependable contributors within society.
Africa has the youngest youth population in the world. According to the United Nations, the continent's youth population will exceed 500 million by 2050. This considerable growth should present an opportunity for vibrancy and creativity across the continent.
However, the high youth employment rate dampens optimism as youth are at risk of being susceptible to criminality, illegal migration and apathy.
Considering the depressed state of the formal job market in many countries, the growth in youth entrepreneurship has become a promising vehicle to create jobs and sustainable livelihoods.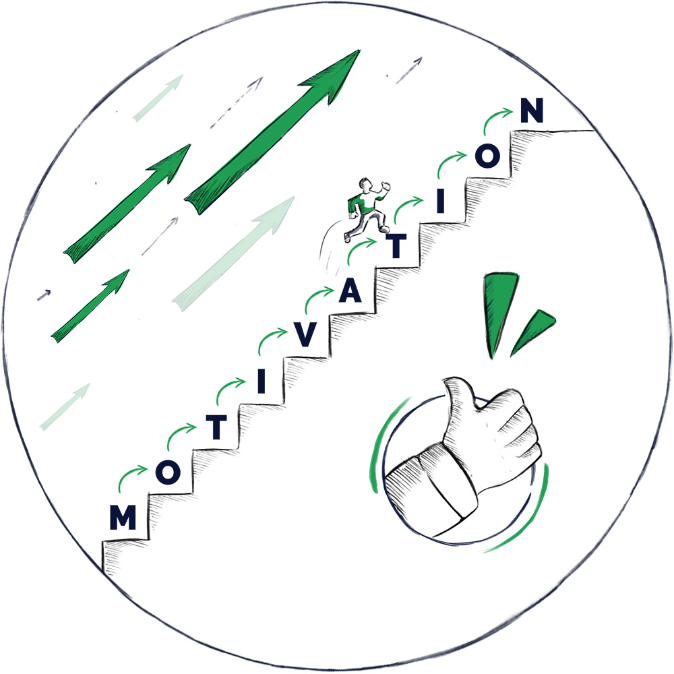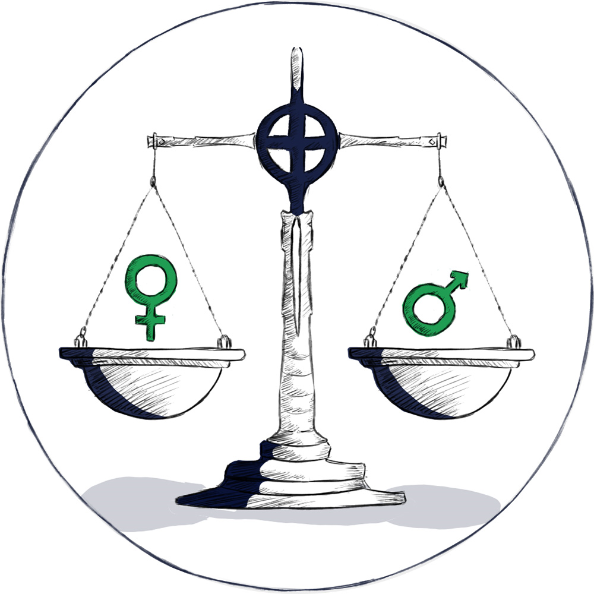 Gender equality is a fundamental development objective for the BAYI Foundation as we believe it is essential for everyone to participate equally in the growth and economic development of society.
Though African women tend to become entrepreneurs more frequently than men, female entrepreneurs often confine themselves to traditionally female sectors and not because of lack of skills, but rather due to social factors as well as a lack of information and access to capital.
Access to capital remains a key challenge for African women. Banks, microfinance institutions and angel investors generally do not meet the financing needs of African women entrepreneurs, and there are also limited options available for businesses that are past the microfinance stage but are not yet ready for venture capital.

Believing in the inherent dignity of all people
We believe in the inherent dignity of all people. Yet around the world, especially in the underserved communities, are excluded from full participation in the economic, and cultural systems that shape their lives. Addressing this inequality as a form of exclusion is at the corner of everything we do at BAYI Foundation.