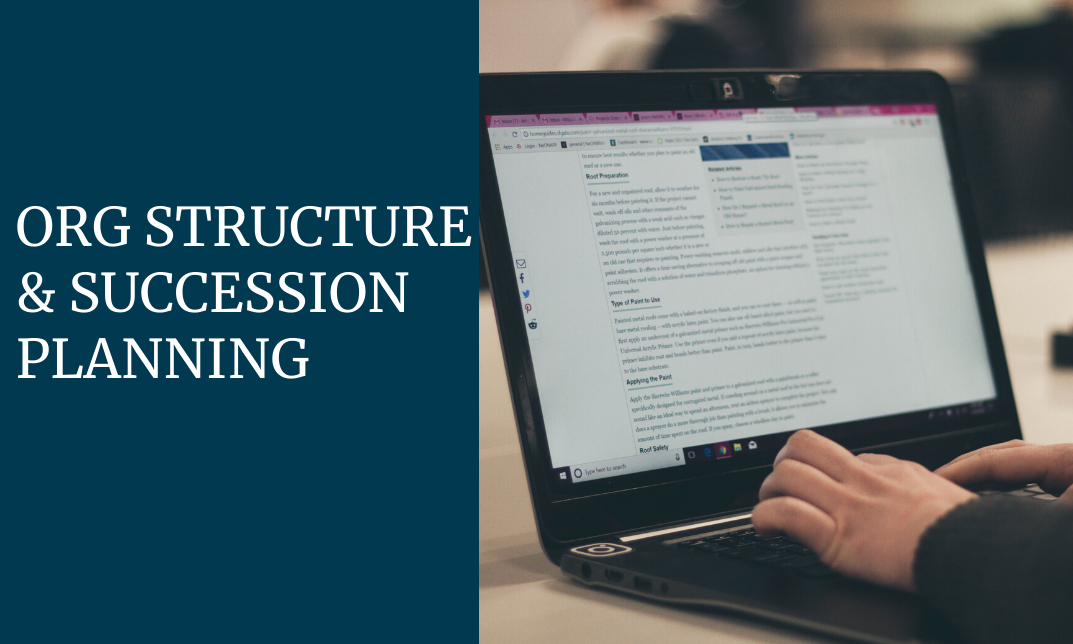 Course Description
This course focuses on teaching SMEs about the concepts and importance of organizational structures and succession planning in a business.  It would cover the process from finding and bringing in human capital to developing an internal structure to creating succession plans.
Topics include talent management, career development, formal & informal structures, understanding and developing a succession plan.
Learning Outcomes
Upon successful completion of this course, SMEs will be able to:
Demonstrate understanding of talent management and succession planning concepts and the activities and tools involve
Understand how companies approach talent management and succession planning in reality and challenges faced.
Analyze employee data to identify perfect fit and talent risks when hiring.
Develop a workable succession plan.
Put in place implementable talent development and succession plan.
Syllabus
Talent Management; definition, importance and its influence on organization decisions.
Process for developing and implementing a Talent Management Strategy.
Developing and organizational structure.
Creating and managing a succession plan.
Practical issues in Succession Planning.
Course Curriculum
Module 1
Talent Management Details

1 week, 1 day

Assignment 1

10, 00:00

Module 2
Developing a Talent Management Strategy Details

1 week, 1 day

Module 3
Designing a fit for purpose organization structure Details

1 week, 1 day

Assignment 2

00:00

Module 4
Succession Management Details

00:00:00

Module 5
Practical issues to consider in succession management Details

00:00:00

Assignment 3

10, 00:00

Case Studies and Additional Reading material
Case Studies and additional Study Material Details

00:00:00
Course Reviews
5 stars

0

4 stars

0

3 stars

0

2 stars

0

1 stars

0
No Reviews found for this course.