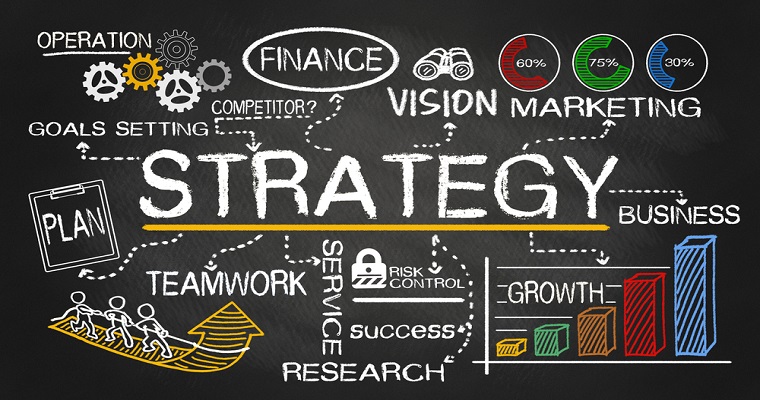 Developing & Managing a Game Plan for your Business in any Business environment
Course Description
This course provides SMEs with insight on strategic key aspects, critical success factors and challenges of
running a business. It will introduce the strategic tools for operating SME business in the local and foreign
markets. It will help SMEs assess the importance of identifying target market, product differentiation,
competitive positioning, internal capabilities, and partnership opportunities. In addition, SMEs will learn
strategic management models and theory specific to SMEs.
Learning Outcomes
Upon successful completion of this course, SMEs will be able to:
1. Gain knowledge of systems and techniques to manage and strategically position their business
2. Evaluate market opportunities, conduct SWOT analysis, analyse target customers, assess
competitors and potential strategic partnerships
3. Learn about tools for assessing foreign markets and strategic evaluation models in Africa
4. Understand the challenges and the unique position in contrast to larger organizations
5. Identify and analyse factors for successful strategies as well as reasons for failure based on specific
case studies
6. Understand the importance of strategy for growth, sustainability and innovation
7. Understand customer centricity and having an outside-in perspective
Syllabus
1. Understand the importance of defining the right strategy in a fast-changing world and to apply
specific tools, models and processes
2. Defining a winning strategy – cascading choices, market positioning, SWOT Analysis, market
analysis
3. External and Internal Assessment of your business strategy
4. Innovation and Strategic Management
5. Key success factors that contribute to creating a competitive advantage
6. Expanding your business in any business environment
Course Curriculum
Module 1- What is Strategy
What is Strategy Details

00:00:00

Module 2-Scenario Planning
Scenario Planning Details

00:00:00

Module 3- External and Internal Assessments
External and Internal Assessments Details

00:00:00

Module 4- Strategic Management
Strategic Management Details

00:00:00

Module 5- Competitive advantage
Competitive advantage Details

00:00:00

Module 6- Expanding your business
Expanding your business Details

00:00:00

Case Studies
Case Studies Details

00:00:00
Course Reviews
5 stars

1

4 stars

2

3 stars

0

2 stars

0

1 stars

0