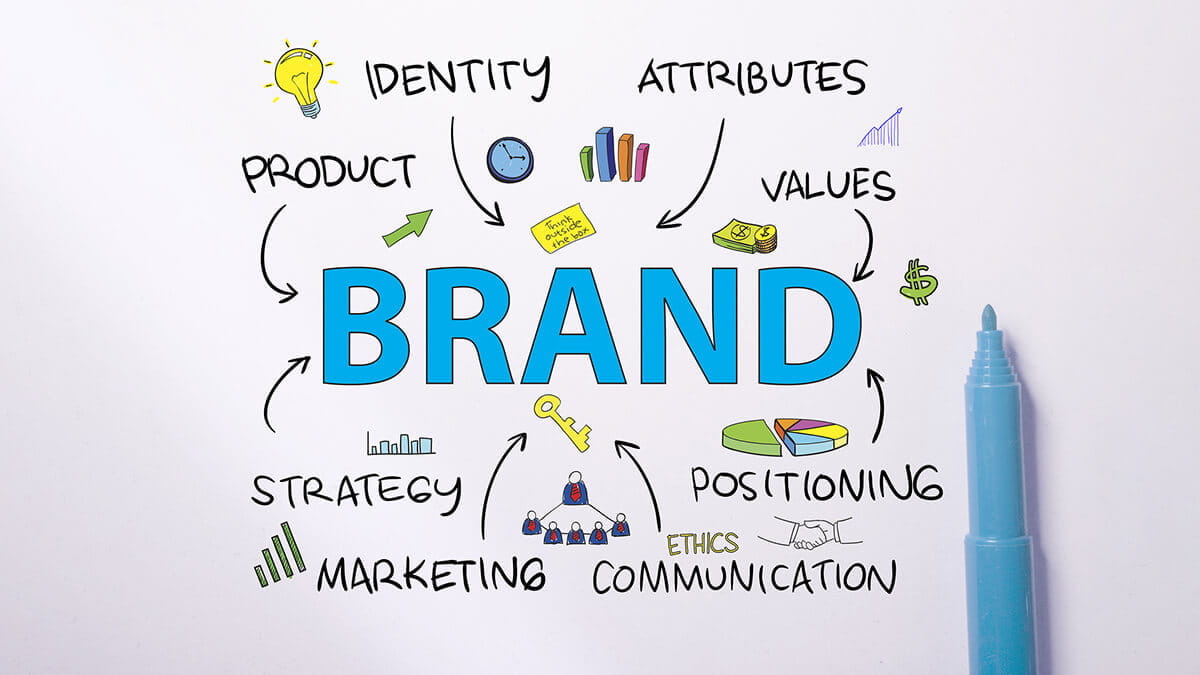 Maximizing your online value and getting affordable digital marketing and branding solutions for your business
Course Description
This course focuses on teaching SMEs how to create, communicate and deliver value to customers while
managing customer relationships in ways that benefit the business. The course covers the formulation and
implementation of the elements of marketing strategy through the application of concepts of marketing,
branding and decision tools.
Learning Outcomes
Upon successful completion of this course, SMEs will be able to;
1. Understand the critical environmental forces that shape marketing practice
2. Apply fundamental marketing concepts to develop a comprehensive marketing strategy
3. Identify and examine your target market to create compelling brand differentiation and relevant
messaging
4. Know how to engage and activate customers through targeted communications and specific
messaging
Syllabus
1. Marketing tools for your business
2. Customer relationship & consumer behaviour
3. Market Segmentation & targeting
4. Brand Positioning & Strategies
5. Digital Marketing
6. Global Marketing – expanding into international markets
7. Developing a marketing plan
Course Curriculum
Module 1-Marketing tools for Businesses
Marketing tools for Businesses

00:00:00

Module 2- Customer relationship and Consumer behavior
Customer relationship and Consumer behavior

00:00:00

Module 3- Market segmentation and targeting
Market segmentation and targeting

00:00:00

Module 4- Brand positioning and strategies
Brand positioning and strategies

00:00:00

Module 5- Digital Marketing
Digital Marketing

00:00:00

Module 6-Global Marketing
Global Marketing

00:00:00

Module 7- Marketing Plan
Marketing Plan

00:00:00

Case Studies
Case studies

00:00:00
Course Reviews
5 stars

0

4 stars

0

3 stars

0

2 stars

0

1 stars

0
No Reviews found for this course.