The Foundation promotes the 3 Pillars through effective partnerships with African SMEs to help them overcome challenges and maximize  opportunities using our Business Support and Fellowship Programs.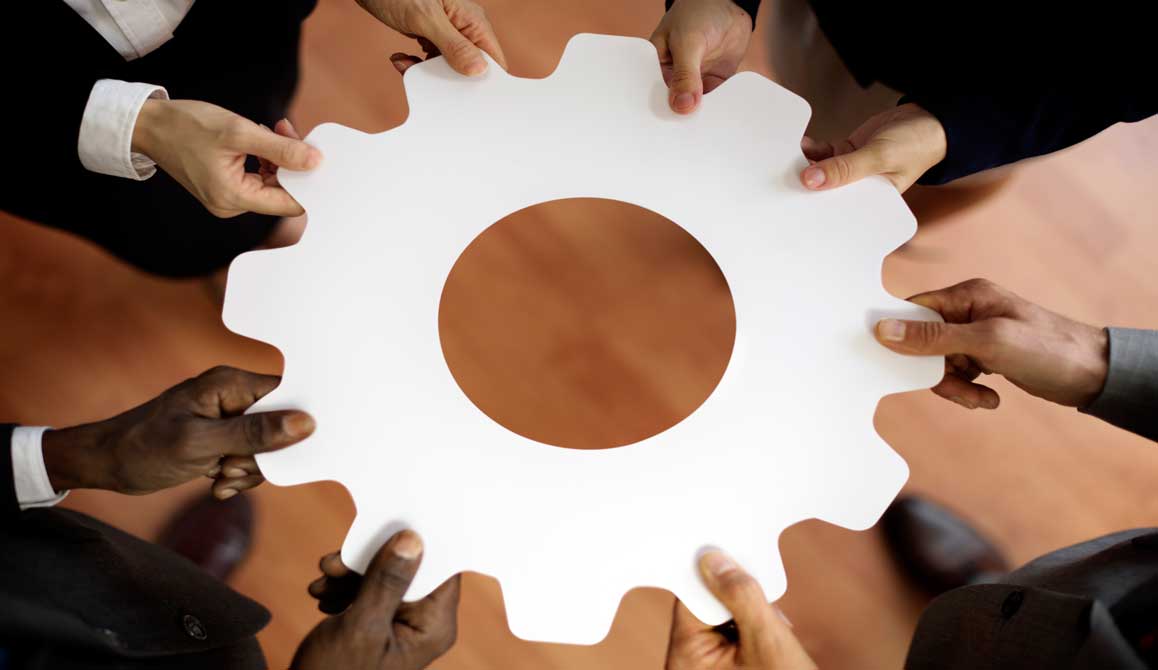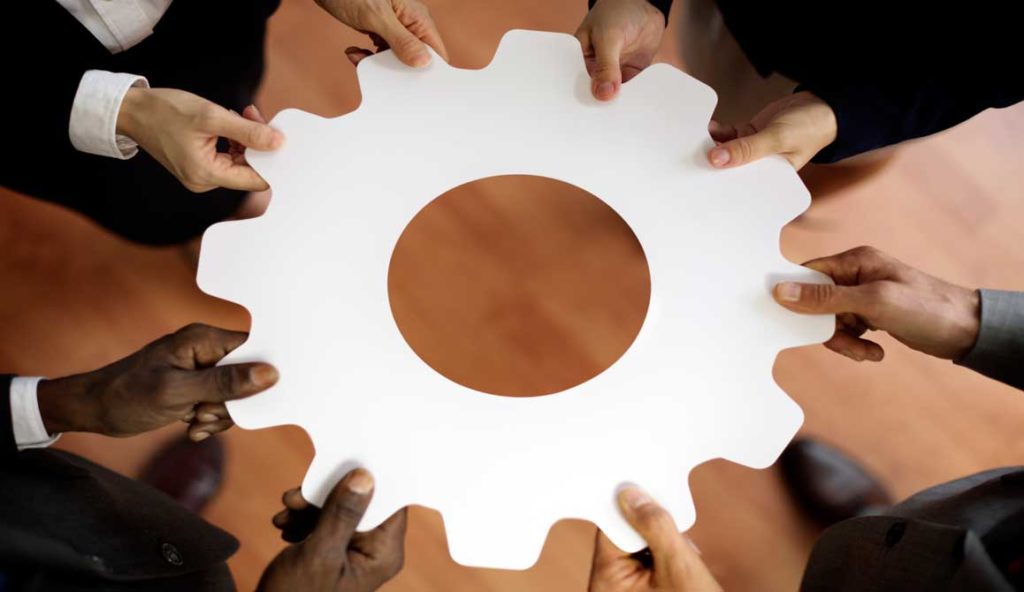 We support SMEs through our dedicated business support programs using the structures below:
Help review or build a financeable business plan: We believe the first step to any business success is helping SMEs understand their business better. Therefore our first step is to conduct an as-is assessment of the business, which will then create a pathway for a solid business plan by outlining the risks and opportunities of the business.
Help build strong functional support (Finance, Operations, HR and Marketing): The Foundation will help SMEs develop functional expertise and implement best practices in areas such as finance, operations, HR and marketing. The Foundation will provide constant management support to streamline operations and help negotiate contracts with suppliers and customers. It will also help with HR planning, developing market linkages and designing marketing campaigns to promote brand awareness. The Foundation's support will extend across all major functions and organizational activities where SMEs may require assistance.
Help SMEs understand the importance of having a strong Environmental, Social and Governance (ESG) plan: The Foundation will promote ESG practices that can be fully integrated for all SMEs operations, generate economic value as well as mitigate any environmental risks, address occupational health and safety hazards, and ensure compliance with local legislation and regulatory requirements. The Foundation will also assist SMEs in areas such as formalizing the business, developing a sound organizational structure, and undertaking succession planning.
We support SMEs through our dedicated fellowship programs:
The Foundation, alongside our educational partners locally and globally, will provide opportunities to young professionals using our two-stage fellowship programs.
The Management Fellowship Program
This is a management consulting program for working professionals that want to gain experience working in emerging and frontier markets. They will bring their knowledge of working in developed countries and the knowledge gathered in the classroom to lead the junior fellows in the efforts to support African SMEs. The goal of this program is to expose young business leaders to promising African businesses with real-world challenges and opportunities.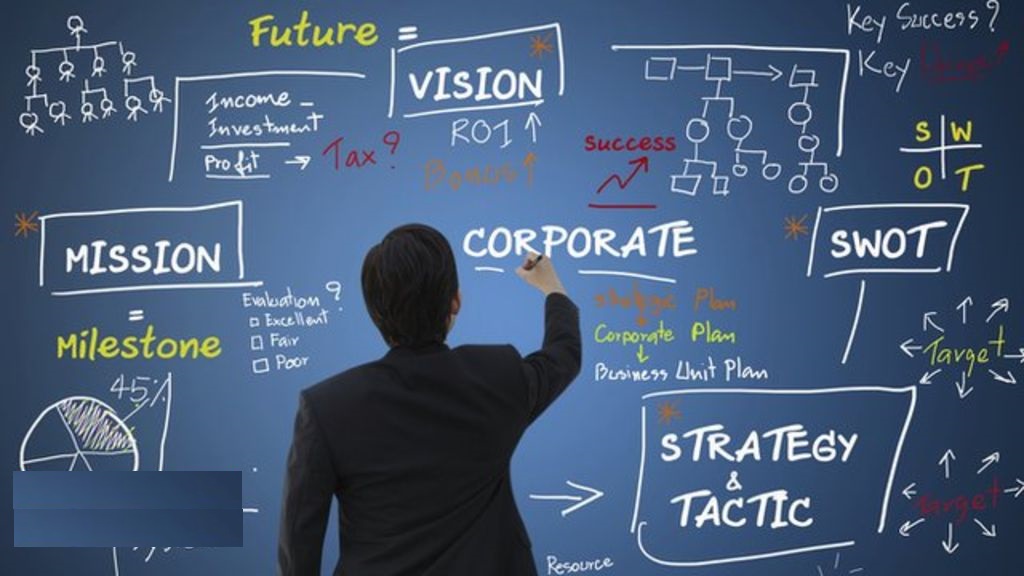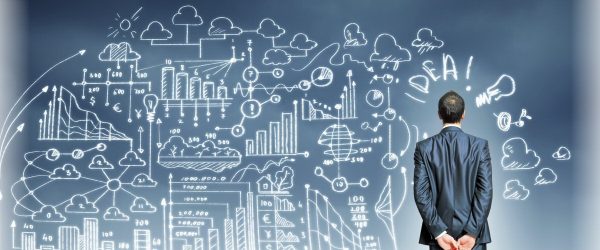 The Junior Fellowship Program
This program will focus on providing opportunities to local African university students to work closely with our business partners. They will be mentored and supervised by our management fellows and will be a crucial part of the strategy development and implementation efforts for the SMEs they are working with.
For More Query Please, Mail us at : support@bayifoundation.org