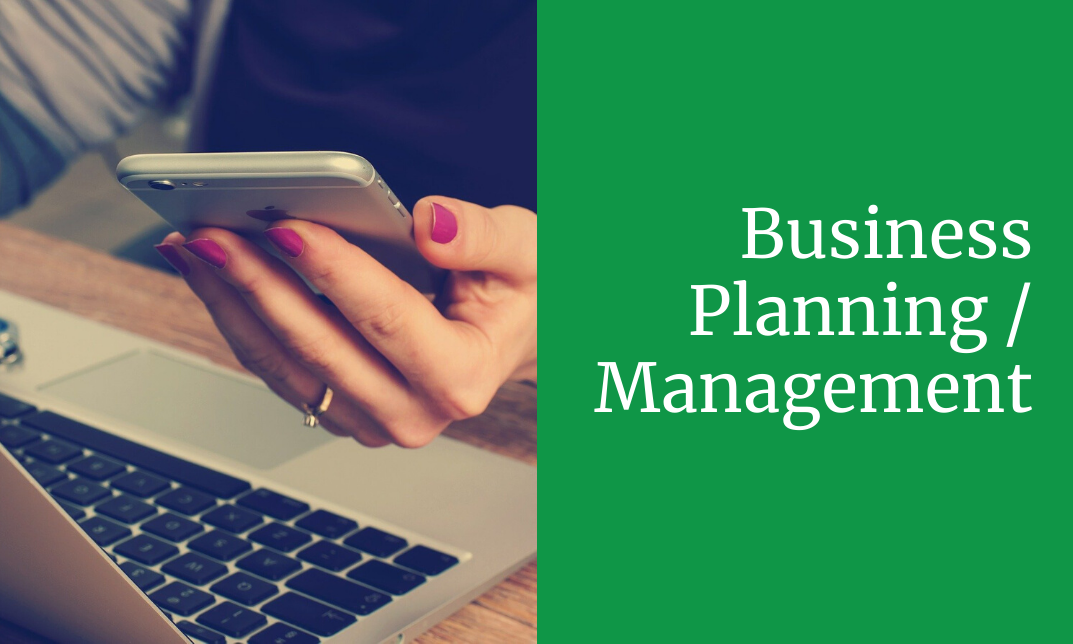 Course Description
This course focuses on teaching SMEs how to plan for and operate their business and develop analytical and conceptual skills necessary for the planning and implementation of a new venture. It is a comprehensive course on operating an SME in Africa in today's dynamic business environment.
Topics include essential management skills, how to prepare a business plan, SME management strategies, financial needs, access to resources and managing your customers.
Learning Outcomes
Upon successful completion of this course, SME will be able to:
Identify suitable paths to growing their business.
Understand fundamental principles, generalizations and theories of business expansion.
Develop a feasibility study of the strengths and weaknesses of the proposed new business opportunity.
Demonstrate the ability to design, produce and present a detailed written business plan.
Syllabus
Business Plan: Roadmap to success.
The competitive advantage of being a SME in Africa today.
Exploring your market: opportunities, competition and external factors that impact your business.
Financing: financial needs and how to access resources.
Effective Customer Service.
Course Curriculum
Module 1: Business Management 101
Lesson 1: Why the world needs entrepreneurs Details

00:00:00

Lesson 2: The Basics of Business Management Details

00:00:00

Module 1 Reading Details

00:00:00

Module 2: Keeping Track of Business Financials
Lesson 1: The importance of keeping financial records Details

00:00:00

Lesson 2: Key Concepts in Business Planning Details

00:00:00

Lesson 3: Keeping Track of Cash Flows Details

00:00:00

Lesson 4: Profit or Loss? Details

00:00:00

Lesson 5: The Balanced sheet of your business Details

00:00:00

Case Study Readings Details

00:00:00
Course Reviews
5 stars

1

4 stars

2

3 stars

0

2 stars

0

1 stars

0