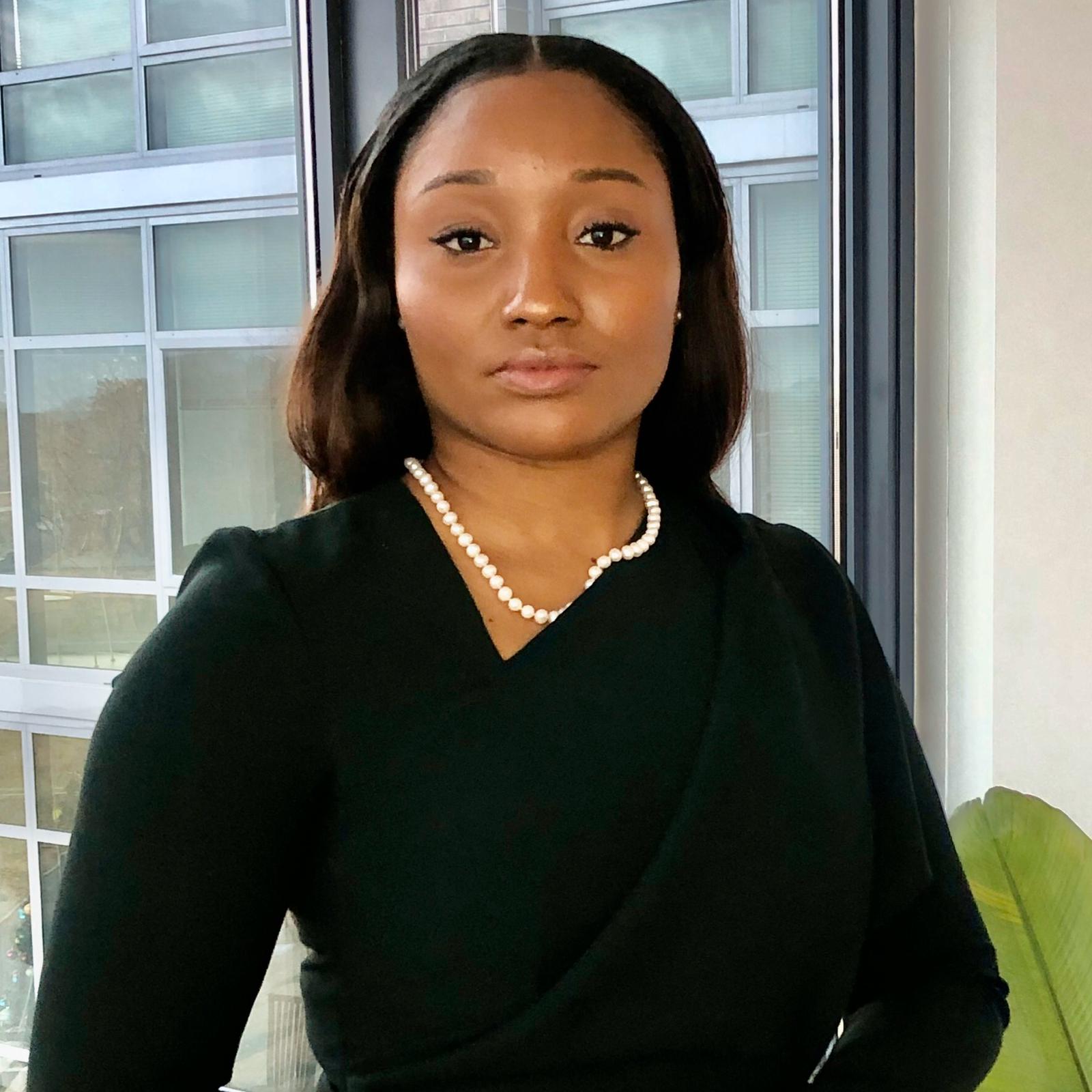 Message from the President
The journey to social economic development starts by doing the little things and that includes the act of collaboration among all stakeholders.
At BAYI Foundation our aim is to see Africa as the front runner of our three pillars:
(I) Financial education and inclusion;
(II) Youth entrepreneurship and mentorship and;
(III) Support for women businesses.
We plan to implement business training programs to improve the knowledge of the financial services and digital payments available and beneficial to business owners.
We choose to focus on financial inclusion because it is an important driver of economic development. Research has shown that low-income individuals benefit from the ability to receive basic payments at lower costs, save, invest in health, education and businesses through financial services and mobile money payments. It is also more reliable than cash and facilitates spending on necessities whilst creating a good financial tracking for users. The use of digital financial services and digital payments systems can also reduce the rate of corruption and improve efficiency in our economies. Its use is also notable in financial emergencies as users can receive funds at a faster and cheaper rate.
African women face a $42billion financing gap compared to their male counterparts even though one in four African women own or manage a business. We plan to bridge this gap by providing support for African women businesses through our business support program that will properly equip women to access the needed financing to grow their business.
According to the world bank, youth account for 60% of all unemployed persons in Africa. We hope to tackle this through our Junior Fellowship program that will pair undergraduate students with our partner African businesses to gain practical experience. Our management fellows will also mentor our junior fellows whilst supervising them and providing them with feedback.
We would like to thank our Foundation Board members and donors for their continuous engagement and support. The implementation of our plans and programs will begin next year, as well as the official launch of the Foundation.
Morenike Saula
President BAYI Foundation