Training. Fellowship. Mentorship 
TheHUB™, a flagship initiative, created by BAYI Foundation provides business education, training and skills development to enterprises globally. Our mission is to channel catalytic financing and deploy expertise to small and medium-sized enterprises (SMEs) to support wealth creation and sustainable development. 
TheHUB™ is designed to support the strategic growth of SMEs by focusing on gaps in the necessary resources to attract external growth capital. 

SMEs account for the majority of businesses worldwide and are important contributors to global economic development. They represent about 90% of businesses and more than 50% of employment worldwide in developing markets. SMEs create seven out of ten formal jobs. TheHUB™ will aid SMEs in securing the knowledge and funding required to surmount the obstacles ahead of them and be poised to access the foundational expertise needed to create institutional businesses like Unilever, General Electric and PepsiCo.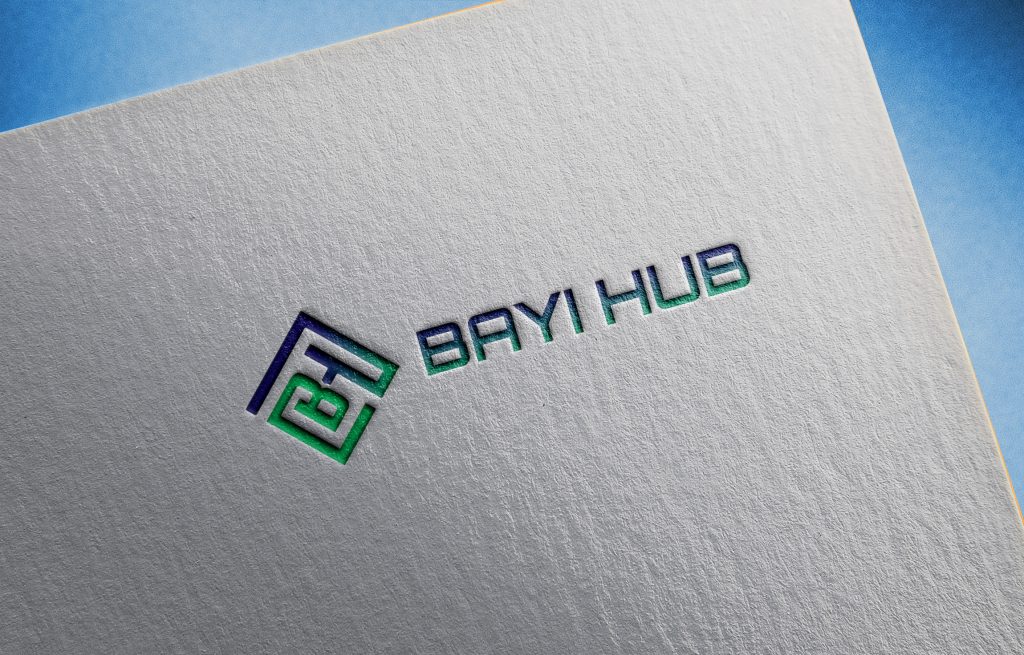 The benefits in the program are but not limited to, the following:
We are on the lookout for SMEs that have been in operation for a minimum of 3 years. This means businesses who have gained enough tractions in the last years and are looking for ways to grow and progress to the next level. We are here to help you take that next bold move.
Program criteria:
✔ At least three years of operation

✔ Provide one year of financial statements
Small business owners must be willing to commit to:
✔ A 3-week online training program


Small business owners will have the opportunity to participate in an intensive 3-week online program that will provide the training needed to overcome the challenges faced by in the current business environment.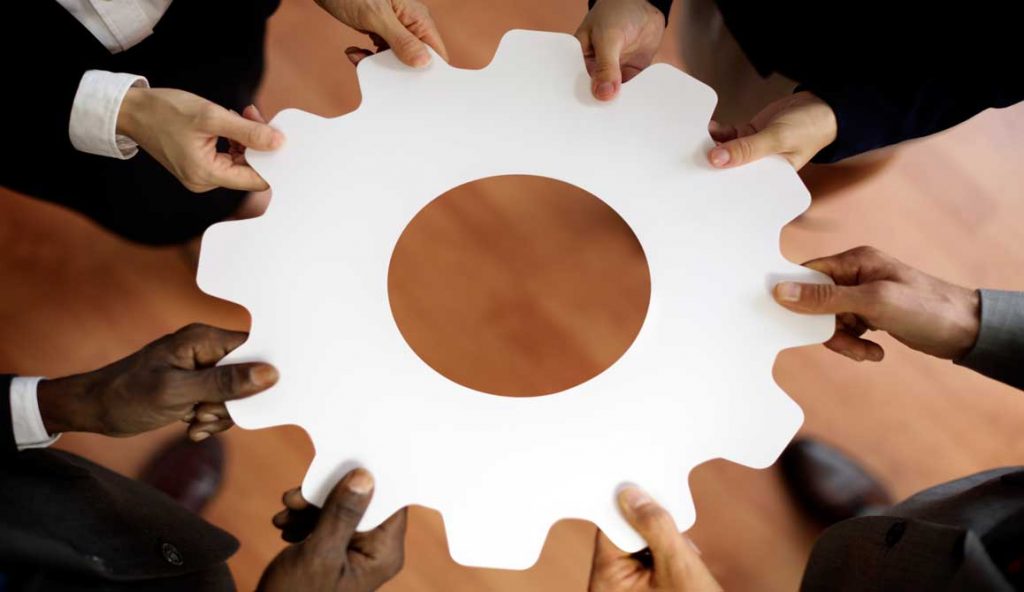 Maximizing Your Value
✔ Digital Marketing and Branding
✔ Access to online market
✔ Customer Experiences
✔ Understanding Pricing, Sales, and Distribution
Maximizing Your Cash Flow
✔ Budget & Planning
✔ Trade Finance and Digital Finance
✔ When to seek financing
✔ Choosing the best type of funding for your business need
Improving Your Business Operational Processes
✔ Data Analysis
✔ Process Optimization and Automation
✔ Finding and Developing The Right Talent
During the program, the SMEs would:
– Complete the assigned courses online per topics every week
– Attend an online interactive live session with the experienced Facilitator and other small business owners who will also share their own experiences. This allows business owners to network.
This program represents an opportunity for small businesses to get the support they need to excel in the ever changing business environment. We at BAYI are committed to seeing you grow. Join our programs and experience significant impact in your business growth.
We look forward to partnering with you and doing great things together.