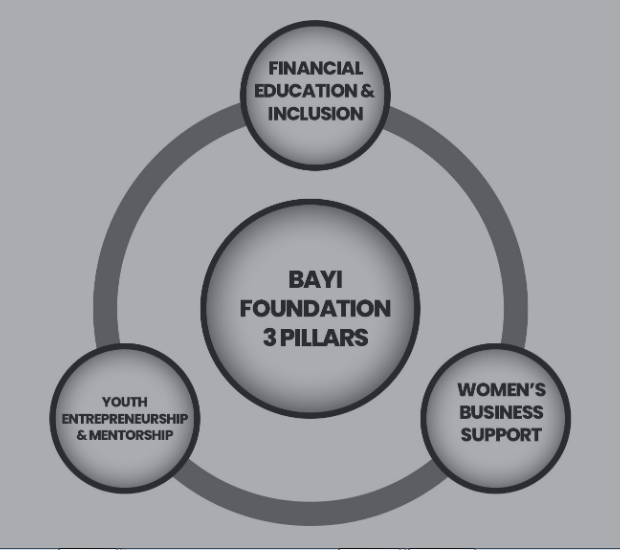 BAYI Foundation is a 501(c) 3 organization that is committed to channeling catalytic financing, skills, and mentoring to support entrepreneurs across the world. The Foundation will galvanize broad-based partnerships and collaborations with private and institutional investors to provide patient capital to entrepreneurs with the potential for growth in challenging markets. The Foundation will deliver on its mission statement through its 3 Pillars.
One Step Ahead
The BAYI
Drive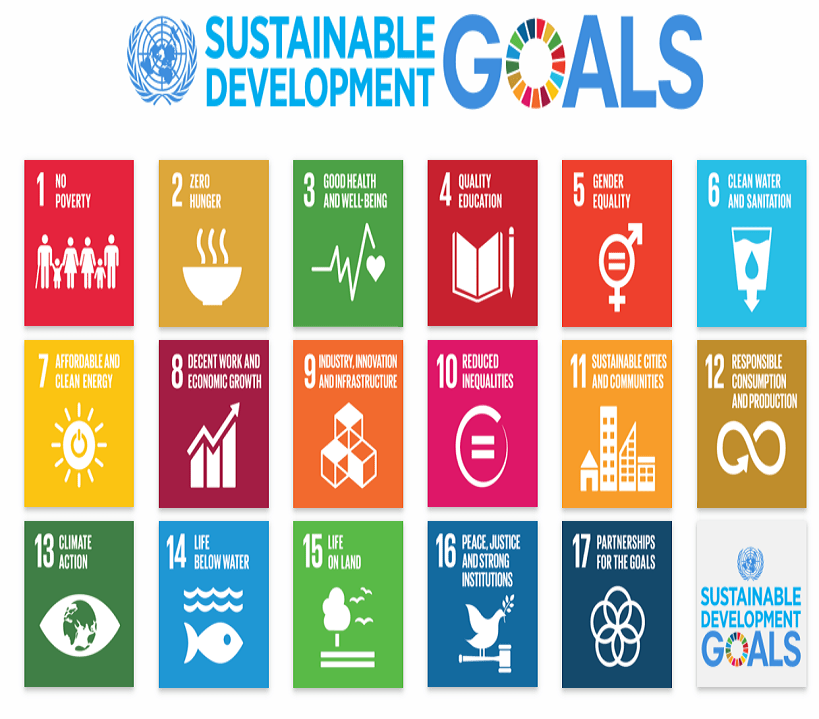 challenging the current status quo of exclusion
BAYI has identified three underlying drivers of inequality and exclusion—common factors that, worldwide, contribute to inequality and exclusion's many manifestations.  Financial exclusion of the underserved, lack of attention by many stakeholders to youth unemployment and gender inequality.
We view this fundamental exclusion as the defining challenge we work with the SDG guidelines set by the UN to shape our impact focus by partnering with local institutions and international organizations. We believe ,together we can challenge the current status quo.
Our Priorities & the Ethics of change
We believe in the inherent dignity of all people. Yet around the world, especially in underserved communities, are excluded from full participation in the economic, and cultural systems that shape their lives. Addressing this inequality as a form of exclusion is at the center of everything we do at BAYI Foundation.
BAYI Hub provides personalized, customized business development and growth business support program designed specifically for minority and small businesses. This program targets founders and decision managers in a small business to help them identify areas of strength for development and weakness for improvement.
Addressing inequality as a form of exclusion is at the center of everything we do at BAYI Foundation.The foundation's approach is building the right support and networks, investing in individuals and leadership, and creating opportunities for young entrepreneurs to learn. That is done through what we tag as our BF Program. 
B — Business support programs
For More Query Please, Mail us at : support@bayifoundation.org